Local history has changed a little! Likely unbeknown to almost everyone, it turns out one of the buildings of the old Baptist Seminary in the Covina Hills still stands today.
Now a private home, this lone survivor was originally the residence of the Headmaster of the California Preparatory School for Boys.
As this student-made drawing from 1936 indicates, the house in its Cal Prep days was known as "Casa Mirasol." According to Assessor's Office records, it was built in 1929.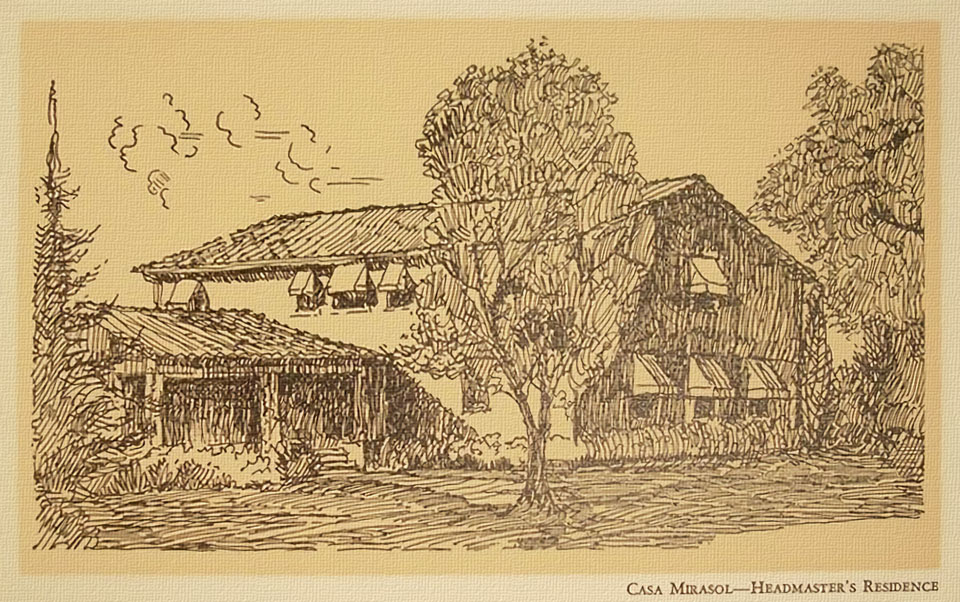 In 1942, Dr. Gottfried de Purucker moved his branch of the Theosophical Society to the Covina Hills campus, and Casa Mirasol became his home. After the California Baptist Theological Seminary acquired the property in 1951, it was used as the Dean's residence.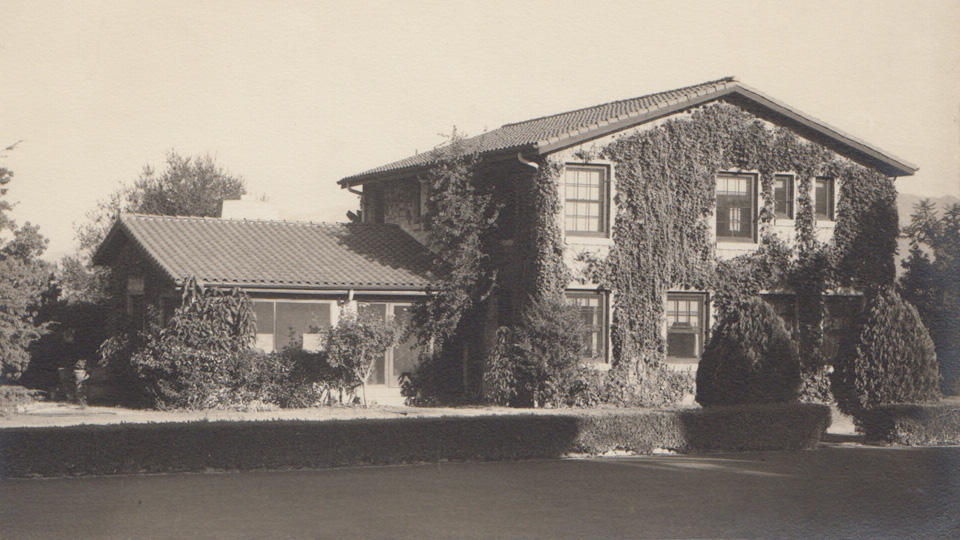 Casa Mirasol in 1942
The old school campus was important in Covina's history, and part of my own history, as well. One can only speculate why this building alone was spared demolition, but I'm happy to know it's still with us.